Hi, I'm Matthew McCahill. A specialist in hospitality.
My Message
I have been actively serving our industry since just a teen and practice humility, empathy and kindness with everyone. Serving people makes me happy and my joy comes through the work I leave behind. Because, after all, we are really only selling memories after all.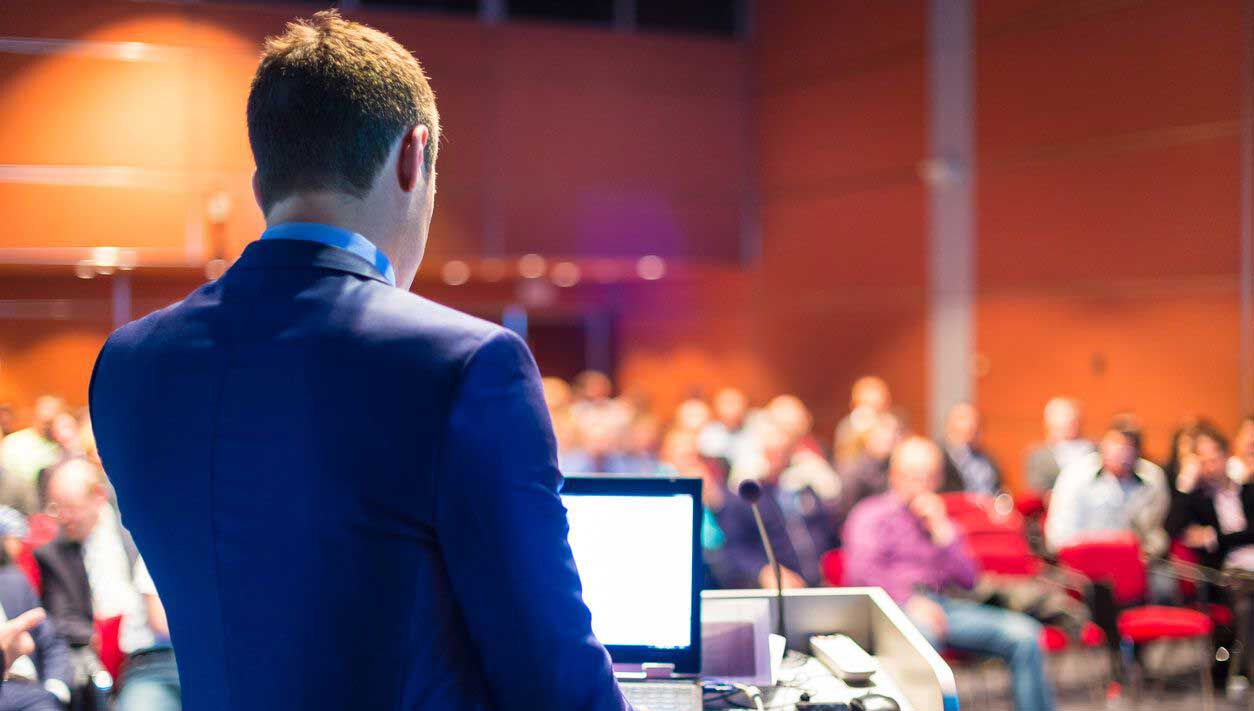 Successful people do what unsuccessful people are simply unwilling to do.

– Jesse Doe
Background
McCahill brings over 25 years of food and beverage experience to hospitality, having previously worked alongside notables including Emeril Lagasse, Wolfgang Puck, and Nick Nicholas in fine dining restaurants and hotels in Las Vegas, Los Angeles, and Chicago. Matt has helped develop workshops and programs that have transformed the restaurant and nightlife in many cities around the country.
Experience
In addition to being the owner of PB&J, McCahill serves as the Director of Nightlife and consultant for the Godfrey Hotels, overseeing food, beverage, and nightlife operations across the country. His experience also includes key management roles at Los Angeles locations, including Asia De Cuba in the Mondrian Hotel, Lobby Nightclub and Prey Supper Club. Additionally, McCahill served as the General Manager at Chicago's Crimson Lounge in the Sax Hotel and F&B Director for the dana hotel and spa.
Leadership
As Founder and Chief Executive Officer of McCahill Management Group, Matthew has helped his teams grow alongside his growth. Many General Managers, Food & Beverage Directors and even Corp Directors have been formed under his tutelage.
Accolades and Awards
McCahill also was the recipient of the Chicago Nightlife Awards "Event of The Year" for his creation of the "Industry Sleepover" an annual award-winning industry event in 2012, 2013, 2016, 2017.
McCahill earned his associate's degree in Hotel Restaurant Management from Honolulu Business College.
Your first consultation is on me